Join Eric and his father at EmCell Dec. 11-13, 2023
Entering Kyiv, Ukraine: Updated November, 2023
I have been communicating with 10+ people per month from the USA, Canada, and Europe who have been making the trip to EmCell since the Russian invasion began. I will be at EmCell with my father for his therapy December 11-13, 2023. Feel free to join us, email me for more info.

EmCell's schedule tends to fill up quickly when I make these trips. 
From USA — fly into Warsaw (WAW), take

train

or

private van

into Kyiv: 
TRAIN: My wife and co-producer is from Poland, we've taken the Eastern European trains many times. For the best experience, make sure to book a sleeper room/car. If traveling alone, get a single. If traveling with a companion, get a double. (To avoid sharing the sleeper room with people you don't know). 
NOTE regarding the train: There are no nonstop trains going from Kyiv to Warsaw, only from Warsaw to Kyiv.
We were in Kyiv, Ukraine with a group of 7 other Americans in September. Everything was peaceful and smooth. The only difference is the requirement to enter Ukraine by train (you can also take a private van). 
VAN: scroll down for photos of the van we took in March, 2023. 
Warsaw is the biggest international hub in Poland. The best non-stop trains to Kyiv are from Warsaw. (Warszawa to Kiev). Click here to book on POLRAIL or click image below.
Most nonstop trains to Kyiv from Warsaw are around 16-18 hours. Bring your own food for the journey. The train provides a pillow, blanket, sheets, and morning coffee/tea and a snack. 
Email me with any questions, I have been to Kyiv 35 times. and twice during the Russian occupation. I will get back to you in less than 24 hours. — Eric Merola
(1). Book flight to Warsaw, Poland (2). Get a commercially marked taxi from airport to the train station, ususally the Warszawa Wschodnia station, but check your train departure location. See the route from airport to train station on Google Maps. (If traveling by van to Kyiv, the driver will pick you up from the airport in Warsaw, or your hotel in Warsaw). 
---
Private vans to/from Warsaw/Kyiv are now available.
Email me and I will place you in direct contact with the private van service. 
Checklist and basic advice for the trip: 
Download WhatsApp to your phone. This is the preferred form of communication when communicating with EmCell, and others in Ukraine. If you and I are connected we will also be texting/calling from WhatsApp. It works on regular cellular data and Wifi. 
Download Google Translate to your phone. It's free. Also download the languages "Polish" and "Ukrainian" to your Google translate app itself, it's also free. The benefit of having these languages on your phone itself is to be able to use it even if you do not have a cell or WiFi connection. 
Buy a proper electricity adapter. For Americans, buy this one.

Do not bring any "appliances". Phones, tablets, and computer have built-in regulators to adjust to different electricity, appliance do not. (No hair dryers, curling irons, blenders, etc. These appliances form the USA will not work when plugged in and they will never work again. 

Using credit cards:

Call your card company and ask to be assigned a "4 digit pin" (just like your debt card). Many places in Europe require that you input a 4 digit pin when making purchases with a credit card. If you do not have a 4 digit pin assigned to your credit card, call them and get one.

The entire country of Ukraine generally does not accept AMEX or Discover, only VISA and Mastercard. 
If traveling by train, the train does not offer food. You need to buy food before getting on the train. There is a grocery store called Biedronka located to the left of the main entrance of the train station. Click here for Google Map of train station location and here for Biedronka location at train station. Contact Biedronka before your trip to make sure they are open on the day you are departing. Buy an extra roll of toilet paper, in case the train bathroom runs out during your journey there. 

Contact me, Eric Merola

,

it's not a bother, I am happy to help, and/or pair you up with others making the journey at the same time as you. I can help you with sharing a private van, and/or sharing the same train ride. I also have relationships with many of the hotels in Kyiv, I can help advise you on where to stay.
Email me with any questions, I am always happy to help.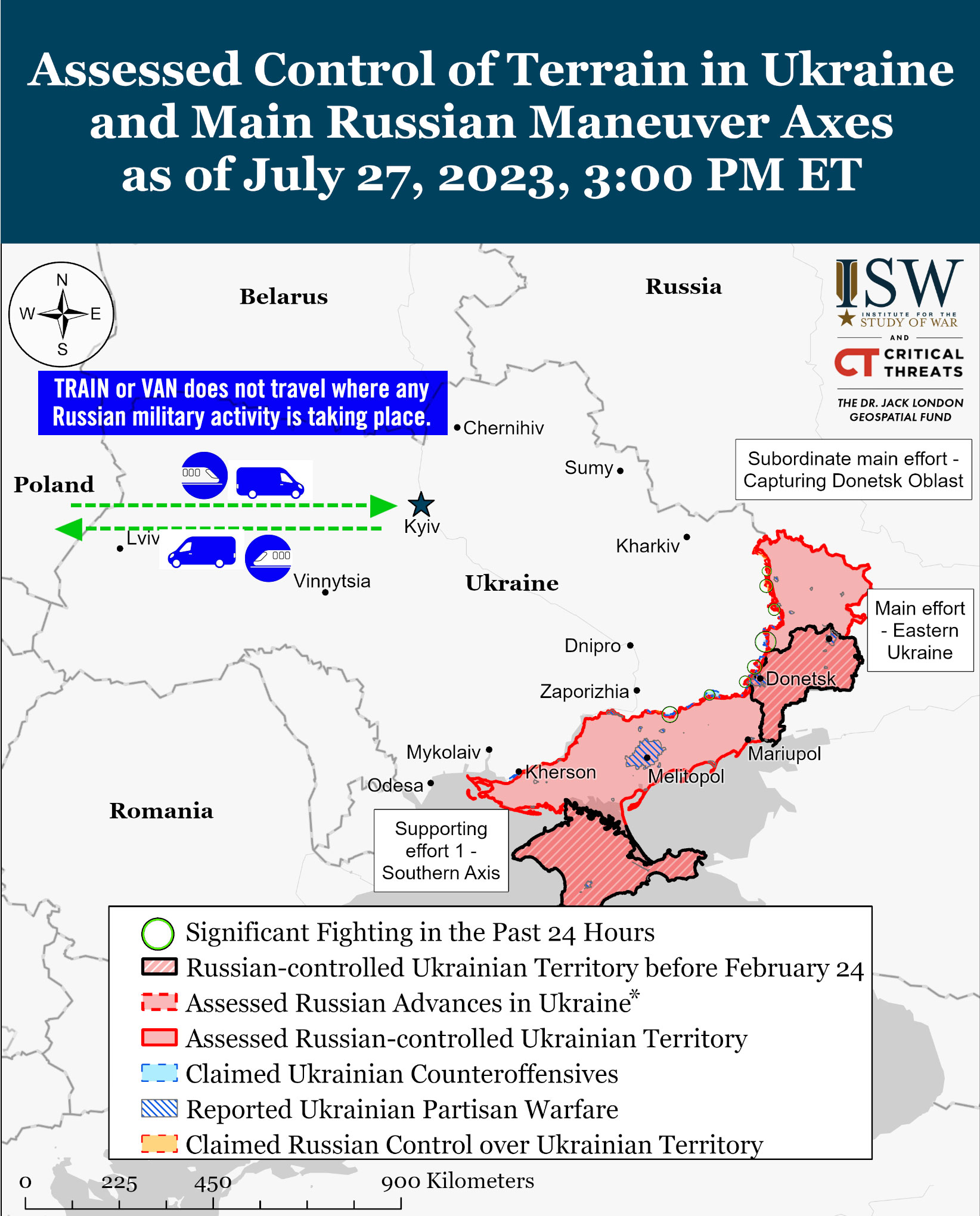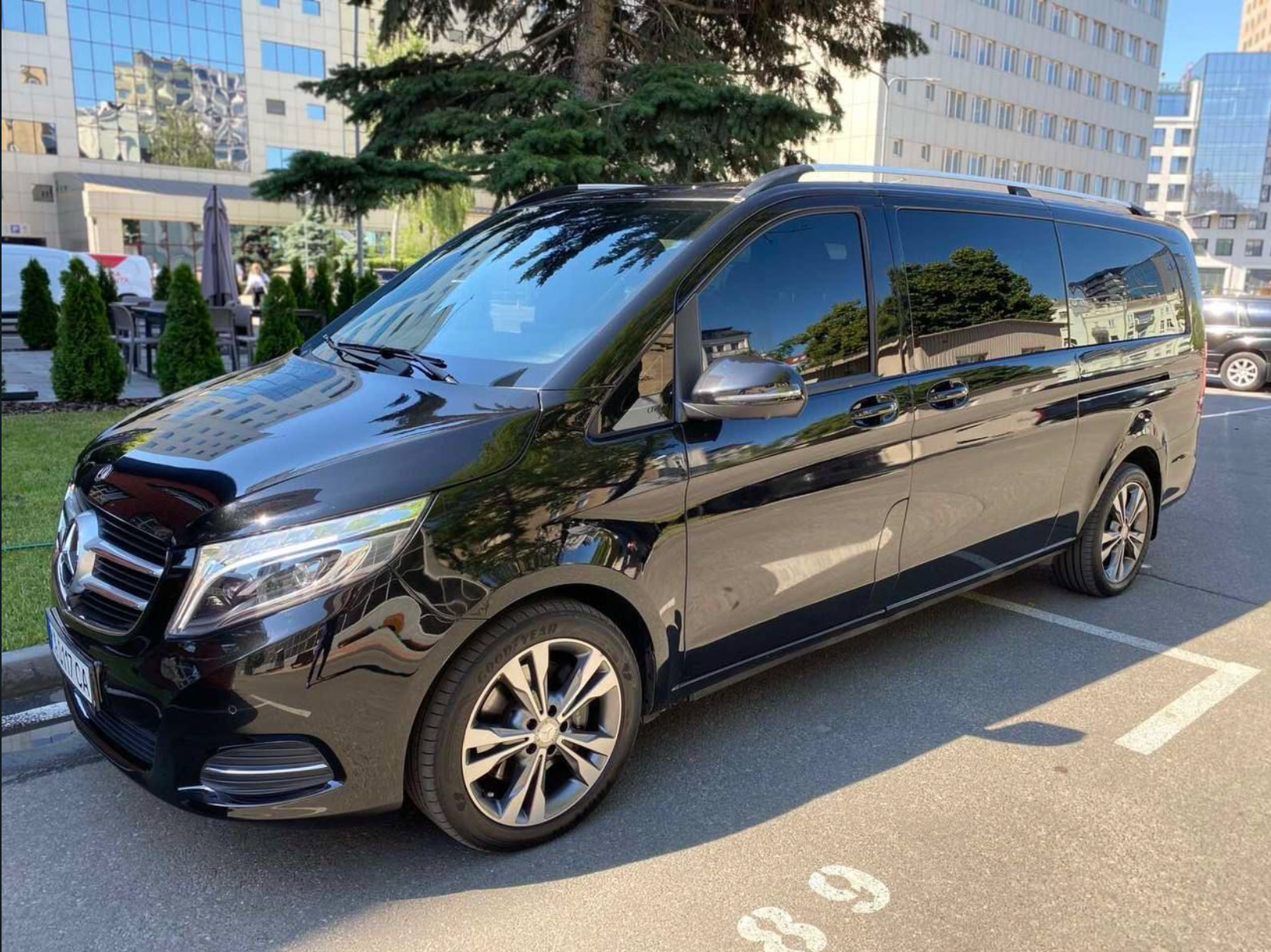 ---
I have made many trips to EmCell since 2016, and received this therapy 7 times. I'm happy to communicate with you to help point you in the right direction if you have any questions about this journey. 
— Eric Merola
(visited Kyiv, Ukraine 35 (thirty-five) times since 2016)
---
WATCH A 15-minute short film of our recent trip to emcell in kyiv from warsaw by train.